The Yacht Consultancy and Technical Support Company -Project Management,Technical Consulting And New Construction
The Yacht Consultancy and Technical Support Company -Project Management,Technical Consulting And New Construction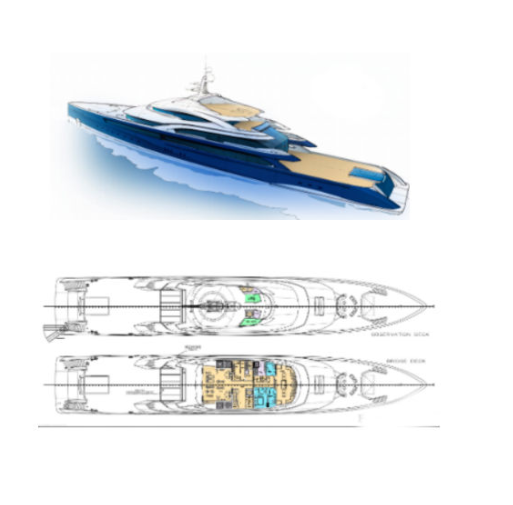 Welcome to Our Site
---
Created by a group of individuals with extensive yacht and commercial vessel experience, YCTS Ltd. is designed to fill a void in the yachting industry – providing a new level of technical support in line with the unique needs of the large yacht environment.
---
Whether you require a survey/vessel assessment or full project management, YCTS is a single source – where all the technical requirements of the vessel and crew can be met and dealt with in a skilled, proficient manner by an expert in the required field.
---
With vessel size ever increasing and the onboard technology constantly advancing, it has become more difficult for Owners, Managers and Captains to retain the specialized knowledge and specific experience necessary to operate and maintain these luxury vessels at their highest level. We are here to meet these demands with a professional approach, working as a team with the Client, Management and Crew to ensure the delivery of a high quality support mechanism specifically aimed at meeting your technical requirements.
Project Management, Technical Consulting And New Construction

ISM and ISPS have encumbered the Yachts of today with a significant workload, making it difficult for yacht crew to devote the time and resources to adequately prepare the vessel for any maintenance period.

We offer onsite or remote support for any project and our customized maintenance plans are available to ensure all vessel areas are regularly monitored and advise given to make sure they are kept in the best possible condition.

YCTS is also happy to discuss the possibility of filling your technical shore support requirements, providing you with a point of contact to assist with questions and support when technical problems inevitably arise.

Sourcing and manufacturing of custom Yacht parts can be very time consuming and expensive. Read More…

Machinery failure can not only be costly when it comes to repairing but also in the loss of charter clients or disappointment to Owners when the vessel is not available when required.

Whether your requirements are large or small, we offer services tailored to your needs. Read More…

Fully customised solution, aimed to serve the mothership with safe guest transfers, extended recreational capabilities and additional supplies such as crew and equipment.