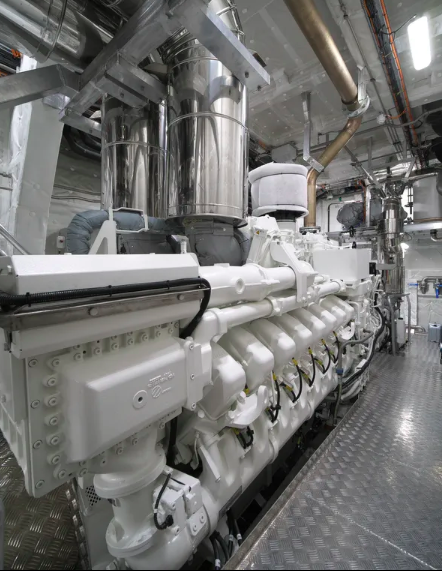 Machinery Failure and Emergency Response
Machinery failure can not only be costly when it comes to repairing but also in the loss of charter clients or disappointment to Owners when the vessel is not available when required.
Our task would be to ascertain the problem, find its cause and the best possible long and/or short term solution, with the aim of getting the vessel back into operation as quickly as possible. Our Emergency Response approach accomplishes this while working closely with the vessels Captain, the Management and the Owner to insure that everyone's expectations are realized.