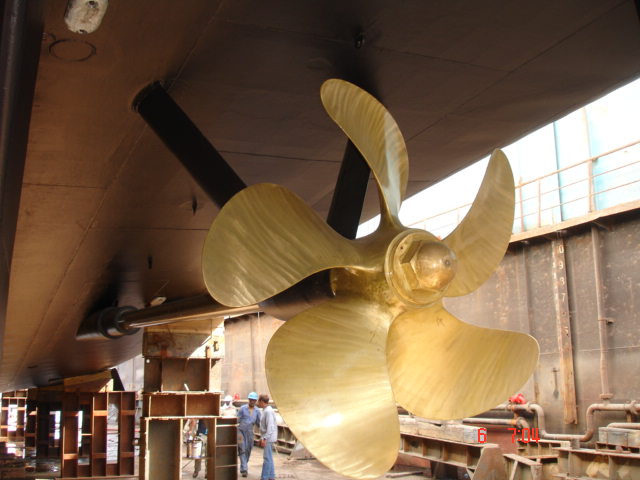 Technical Project Management
Whether your requirements are large or small, we offer services tailored to your needs.
If advice is all that is required, we can provide anything from telephone assistance to vessel visits with the aim of supporting the Captain and Crew onboard or the Management team ashore. If the task is significant, full Management of any technical undertakings in which the vessel is involved can be provided, up to and including an on-site presence. Whether your work is scheduled or of an unplanned or urgent nature, we are equipped to provide the level of support appropriate to the task.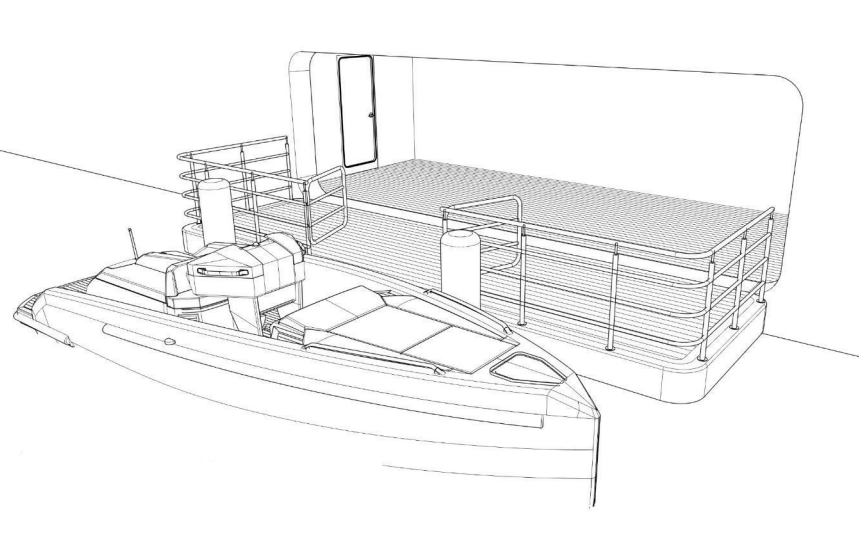 Specification Development
Accurate detailed specifications can be one of the most effective tools in achieving project objectives, whether for machinery change out, refit or new construction.
With specialized expertise in each major competency, we can assist in ensuring that any specification that you are developing is concise, relevant, up to date and fully conveys your requirements.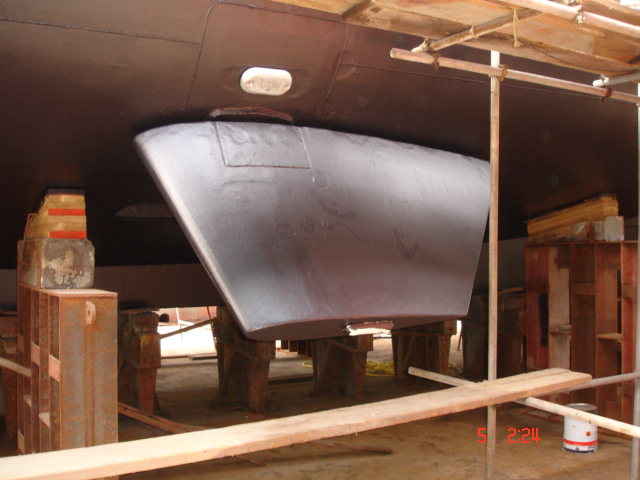 Surveys Available
Condition & Valuation Surveys
Insurance Surveys
Damage Surveys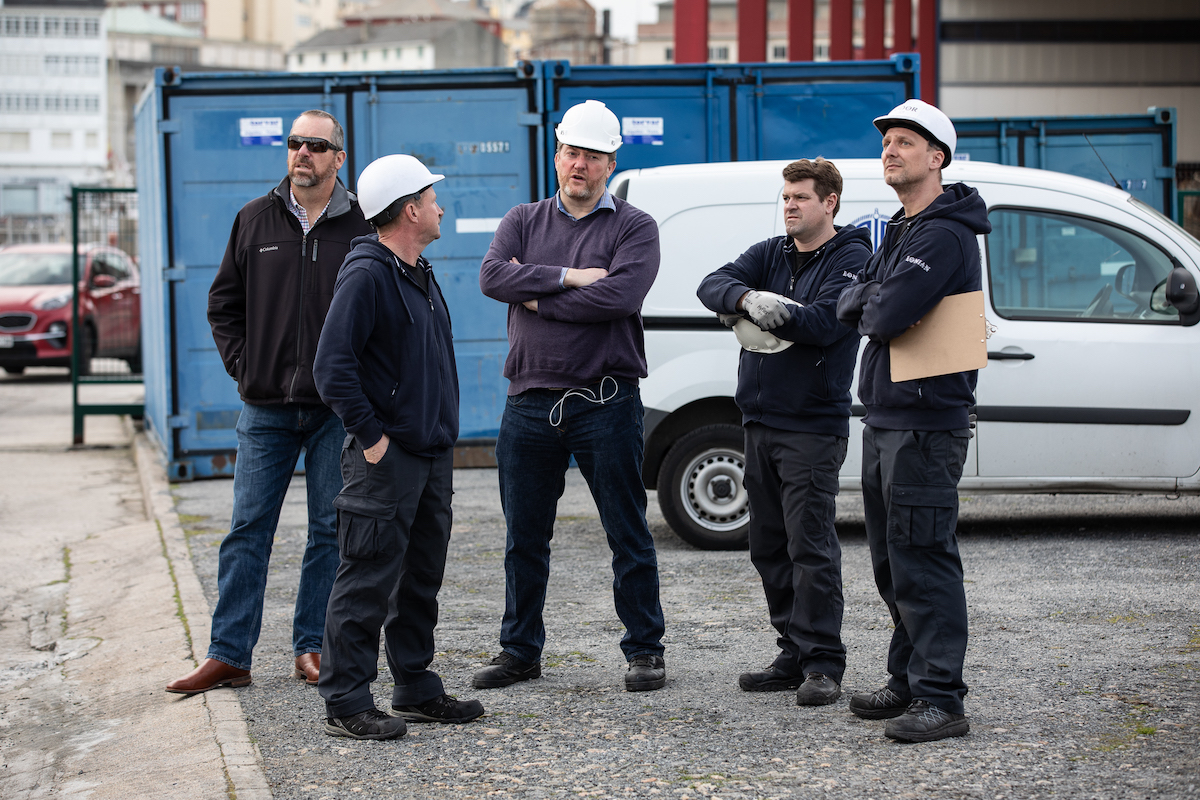 Commissioning
In the commissioning of new vessels or after major refits, we can assist with equipment and system commissioning (HAT's and SAT's) with recognized protocols and reporting tapered to the requirements of the client or shipyard. This ensures the final product is delivered in line with the specifications and the overall intent of the project, as well as meeting practical application requirement and actual performance set points. Additionally, our specialists offer the service of performing FAT's, on equipment slated for installation with full reports supporting the findings of any factory visit.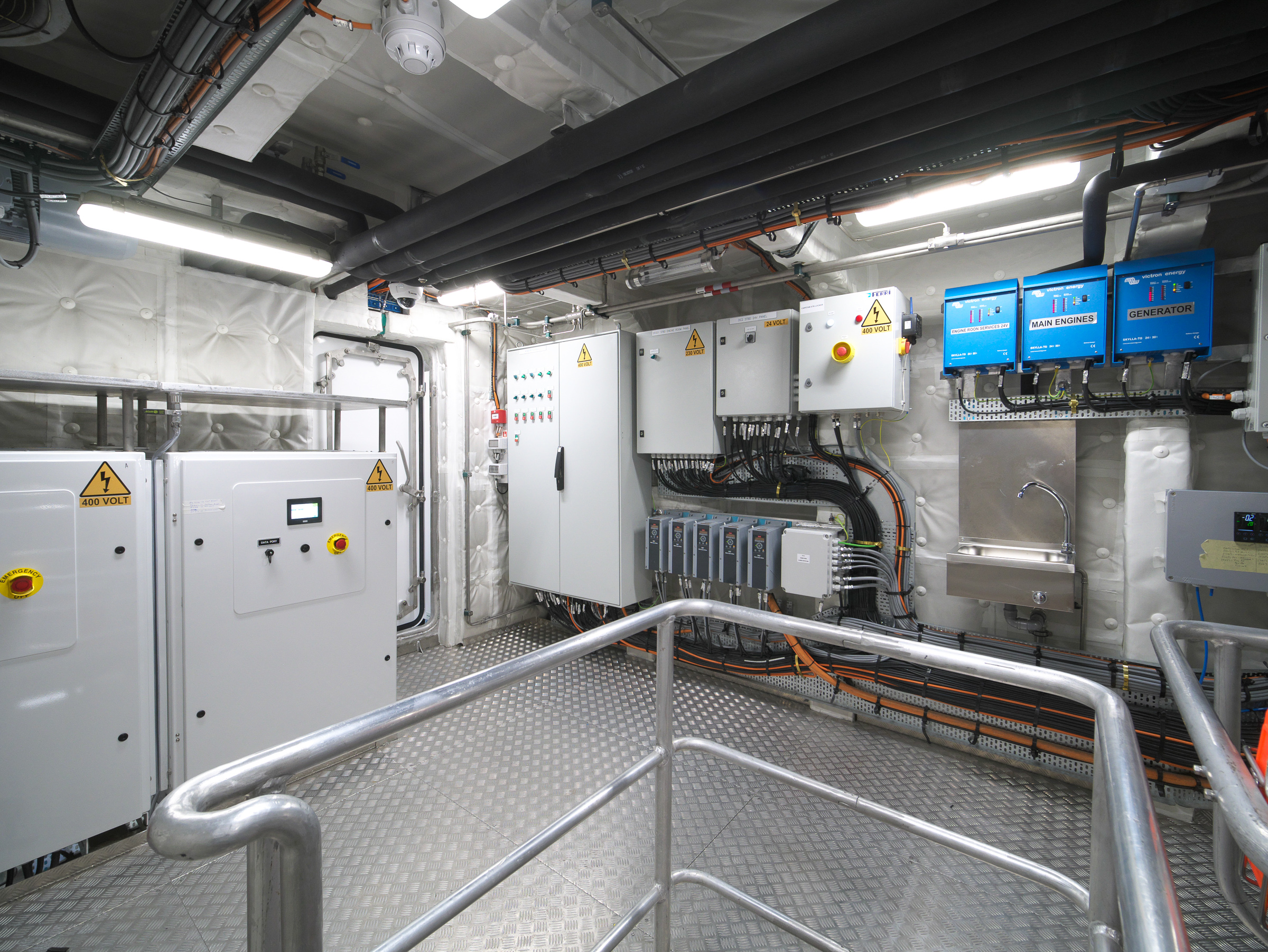 HVAC-R Consultancy
Air Conditioning and ventilation of new and commissioned yachts can very often be one of the largest areas of contention for Owners and operators. Therefore we would like to offer the following technical services to support you with New Builds, Refits and Yachts in operation:
Heat load calculations
Evaluation of systems status and performance
Appraisal of system layout and equipment
Issues of specification and full evaluation of vendor offers
Concepts for upgrades and conversions, including replacement of R22
Onsite Project Management and troubleshooting
Service and maintenance concepts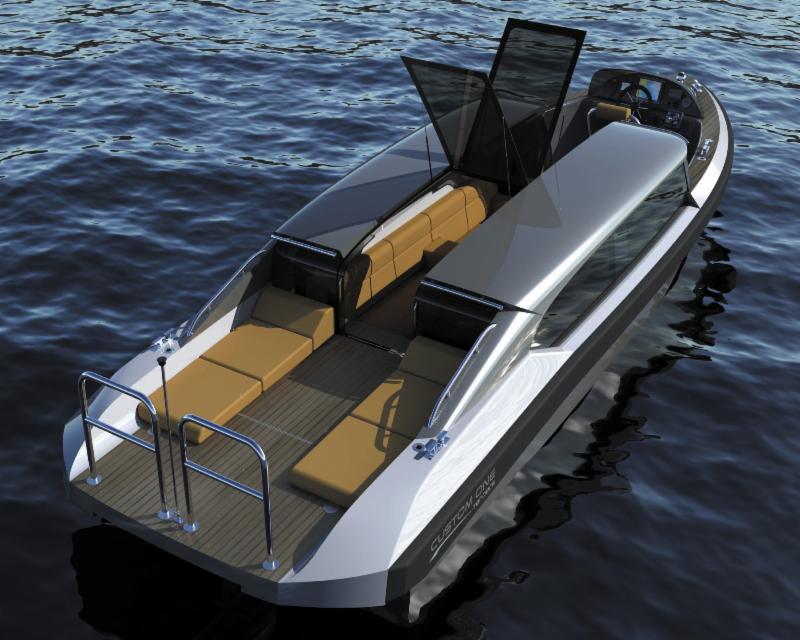 Custom Tender R&D and Construction
As the size, complexity, and expense of Tenders have increased steadily over time, they can no longer be considered as "standard equipment" and should be regarded as the bespoke craft that they are. With our specific experience in custom tender development and construction management, we treat these vessels in the same fashion that we manage the mother ship, i.e. by the production of a build specification and professional management of the construction through to delivery.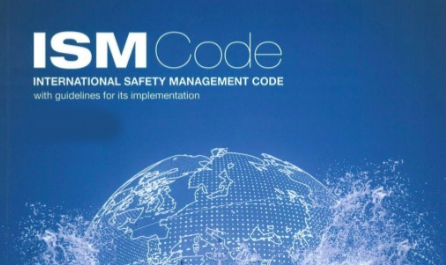 ISM and ISPS
All yachts over 500 GRT which are commercially registered must meet the requirements of the ISM and ISPS code. YCTS can provide the required documentation and shore-based support (DPA and CSO) that is necessary to meet these regulations. Tailored to be vessel specific and user-friendly the YTCS system is compiled to efficiently meet the requirements of the code as a simple standalone system.
International Safety Management (ISM)
We combine yachting and commercial maritime experience to provide a simple system that is specific to each vessel. The objective is to minimize the burden on the Ship's staff by providing an efficient and comprehensive 'user-friendly' infrastructure that meets the requirements of the ISM code by providing the following services:
Designated Person Ashore (24-hour hotline )
Safety Management System ( electronic and hard copy )
Flag and Classification Society consultation
Implementation, training and annual review of the system
Worthy of note is the fact that "The Large Yacht Code II" requires commercially registered vessels over 24m and under 500 GRT to run a Safety Management System where full certification to the International Safety Management Code is not a requirement. We can provide a streamlined system, a "MINI ISM" that will meet these requirements and complement the safe and efficient running of the vessel.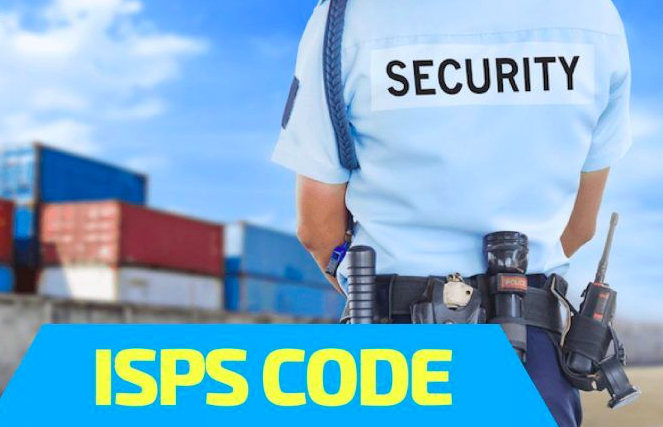 International Ship and Port Security (ISPS)
The ISPS Code is an additional amendment to the SOLAS agreement, which requires that any commercially registered vessel over 500 GRT must comply with this relatively new code. We provide a simple and effective structure to efficiently meet all requirements by providing:
Company Security Officer (24-hour hotline)
Internal audit team
Ship Security Assessment
Approved Ship Security Plan
Annual System review
National and International Security Updates